Many golf courses have "Signature Holes" that are unforgettable (no matter how high the score or number of lost balls), and worth traveling to before and after retirement as one's health and finances dictates.
1
What are your golf Signature Holes you've played or dream of playing??
(pictures to drool over are welcome)
*Actionably consumer issue to inspire others to spend.
2
What were your most memorable Golf Experiences???
(Everyone has a "fish" story!)
1
Here are my most memorable Signature Golf Holes:
(all in Hawaii Resort Courses)
*Encourage other golfers to experience the top resort golf courses on each island in Hawaii.
Best score on any of them were bogies.
2
Most memorable golf experiences.
Playing golf with my son when he was young and around the same age, on the same golf courses, as when my own dad took me out to play golf long ago.
Aloha
j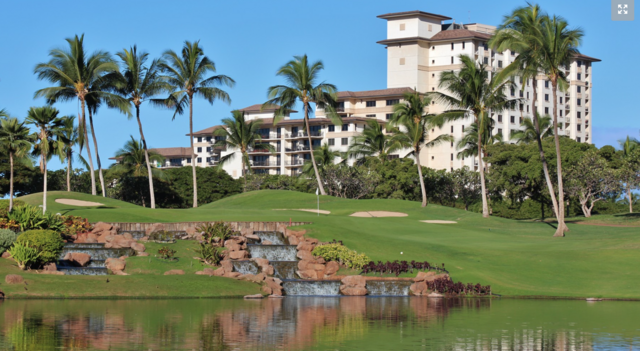 I've always have a draw ball flight so this hole at Koolina on the Island of Oahu has always been friendly to my ball flight.
Look at the pin placement on this front slope. Brutal. Who decides where to put the holes?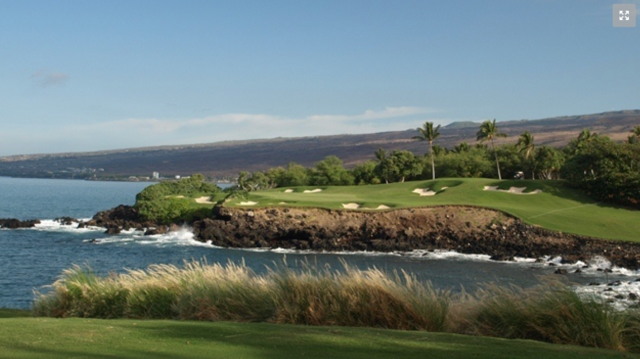 I think this is Mauna Kea on the Big Island. If the wind is blowing "kona winds" from the mountains to the sea, I'm doomed.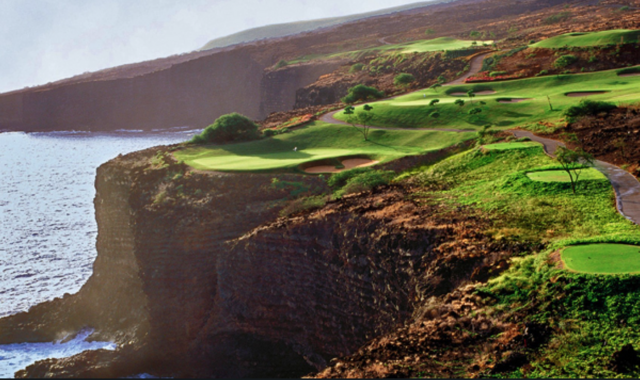 Four Seasons Resort Course on the Island Of Lanai
Hit a semi soft draw soft stinger mid/long iron into the right side and the grass on the slope slows it and the ball will bounce somewhere on or around the green for a bogie 4. Never had much success with going for a high ball because of wind and no skill.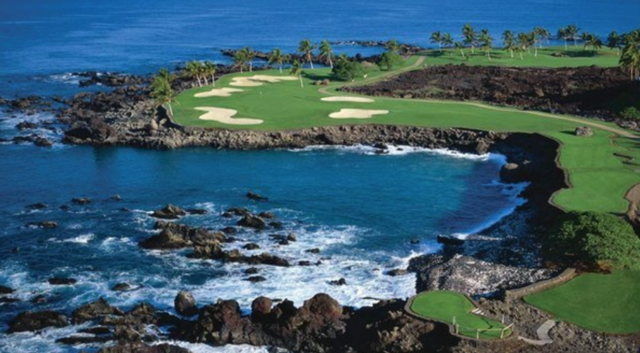 Layup to the right and soft wedge into the green. Bogie. No skill or distance to reliably go long.