since the total stock market makes up the S&P 500 index fund (around 80% of the total market) and the extended market index fund (completion index 20% of the total market) they are 80% similar you could say. The difference is due to small and mid caps. Since the S&P500 is mostly large cap, it will do better than total stock market when small and mid caps do worse than large cap and the S&P500 will do worse than total market when small and mid cap do better than large cap.
So as people have said recently small and mid haven't been doing as great as large and therefore the S&P500 has been doing better than total market (because the small has dragged down the return of the total market):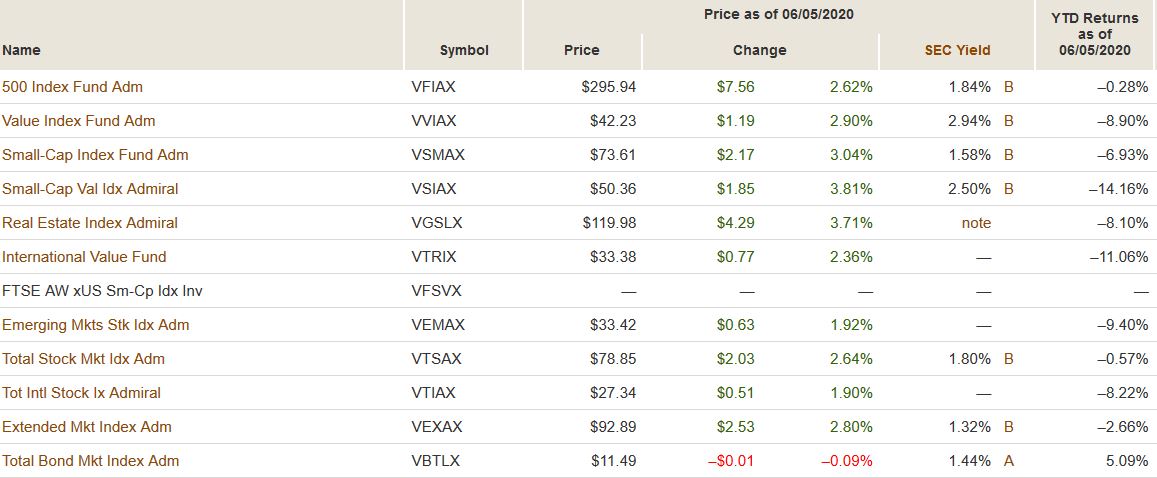 see how S&P500 is only down -0.28% but the total stock market is down -0.57%?
That's because the extended market index (the other 20% of the total market is down -2.66%, so it dragged down the total market.
Some times small and mid helps, and some times it hurts. Diversification is always working though. And diversification means always having to say you're sorry.
Though look at how the total bond market did so far this year...up 5.09% (better than both the S&P500 and the total stock market!)
over a long enough time these changes have tended to even out, so the returns of both S&P500 and total stock market have been very similar. Going back to the inception of the total stock market index fund (Vanguard) 4/27/1992 (the S&P500 is older than that, but you can't compare them if the total stock market index fund only started in 1992) you find the returns very similar over time, but the total stock market did do better overall than S&p500 having earned $1094.19 more (on an original $10,000 investment) since 1992 (total market in blue below and S&P500 in orange below):

source:
http://quotes.morningstar.com/chart/fun ... A%5B%5D%7D